We will provide you with the most professional service.
Send new products, come on!!!
Searching for Fashion Flavor in Simplicity
From the Middle Ages to the Millennium
Furniture always looks like a circle.
Seemingly uniform, but in fact endless changes
Give off a warm smell
Quickly follow the freshman shuttle time
Encounter your simple fashion style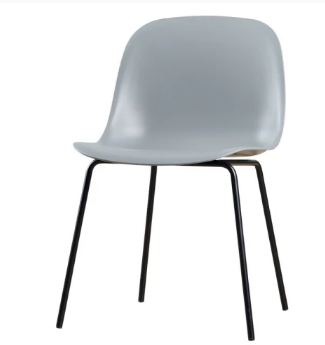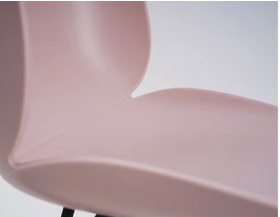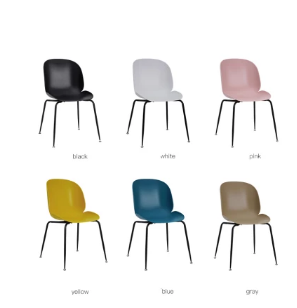 Romantic and soft cherry pollen
With a few different kinds of delicacy and gentleness
It's quiet and comfortable, and it's also simple and fashionable.
Drawing a brilliant and bright hall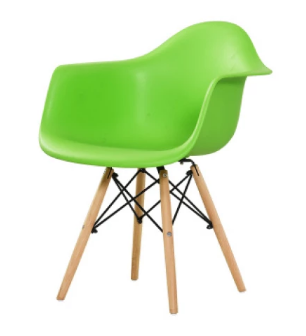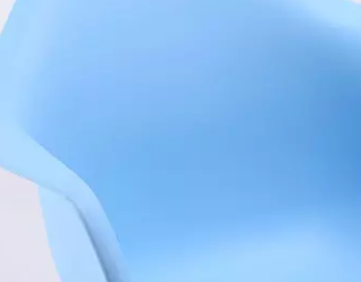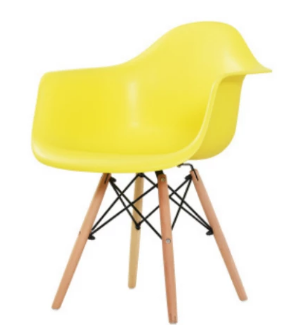 Combination of plastic seat and solid wood leg
A bit of nostalgia in fashion
A slightly curled back
Create concise beauty